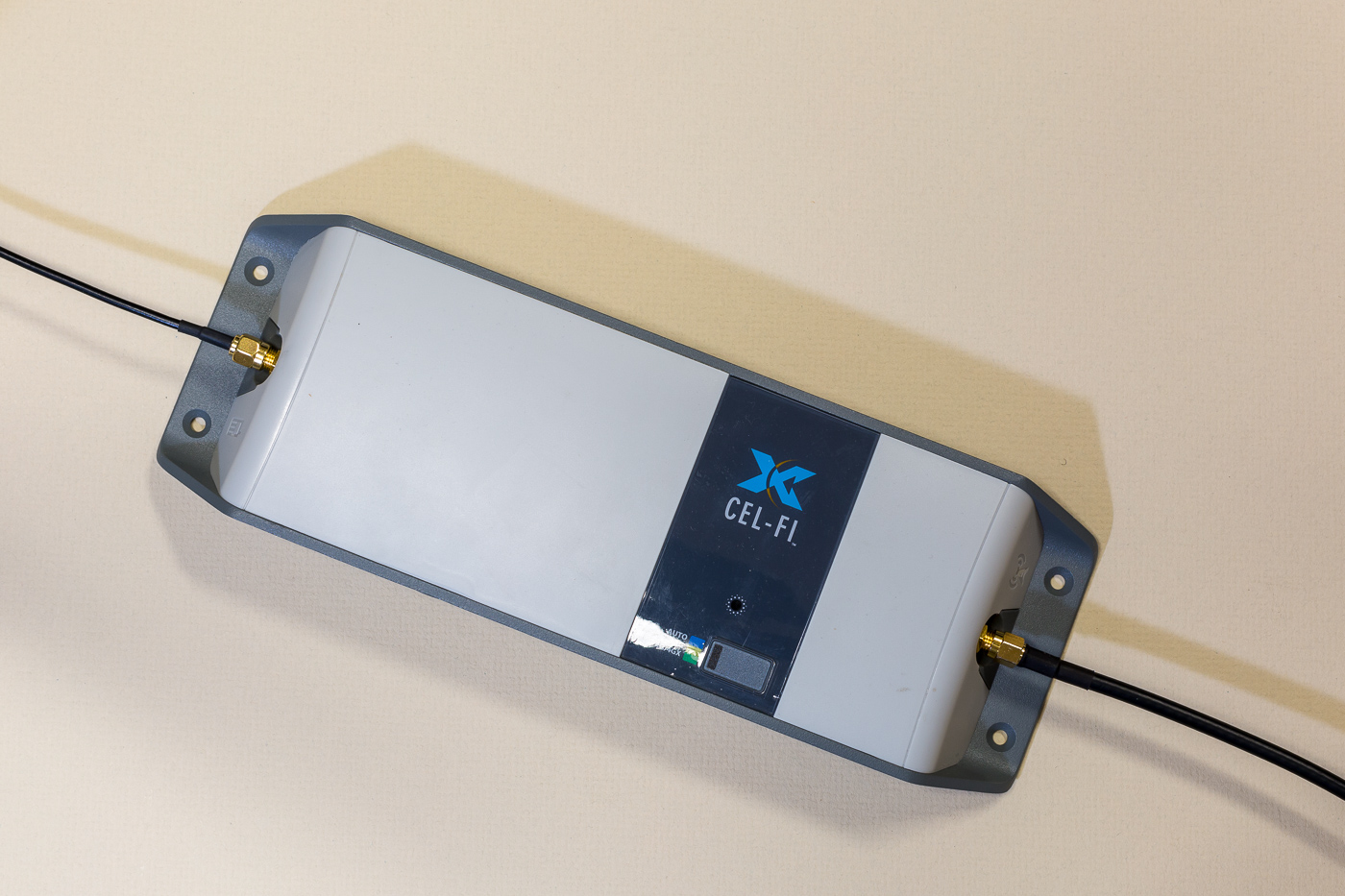 Cel Fi GO Mobile Phone Booster
This product will improve your poor mobile phone reception and help to eliminate dropped or missed calls.
Available for stationary or mobile (vehicles) applications.
For more information view the Cel Fi GO Brochure
If you would like to know more of the technical specs then please contact Colin on 0414 102 061.